The Geneva Centre organizes a number of conferences, symposia, side-events, round tables, cultural events and workshops.
Our events address the most pressing human rights issues, including those examined by the UN human rights structures and mechanisms. Our events bring together a variety of stakeholders such as the United Nations (UN), intergovernmental organizations, governments, civil society, academia, independent human rights actors, the private sector and the public to discuss human rights topics of global importance.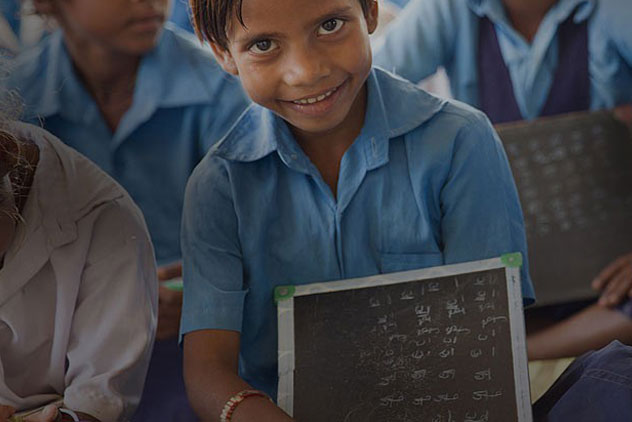 The Geneva Centre gives a central place to children's rights, in which the right to education plays a major role. Our events aim at raising awareness about the importance of safeguarding and promoting children's rights through various aspects and good practices.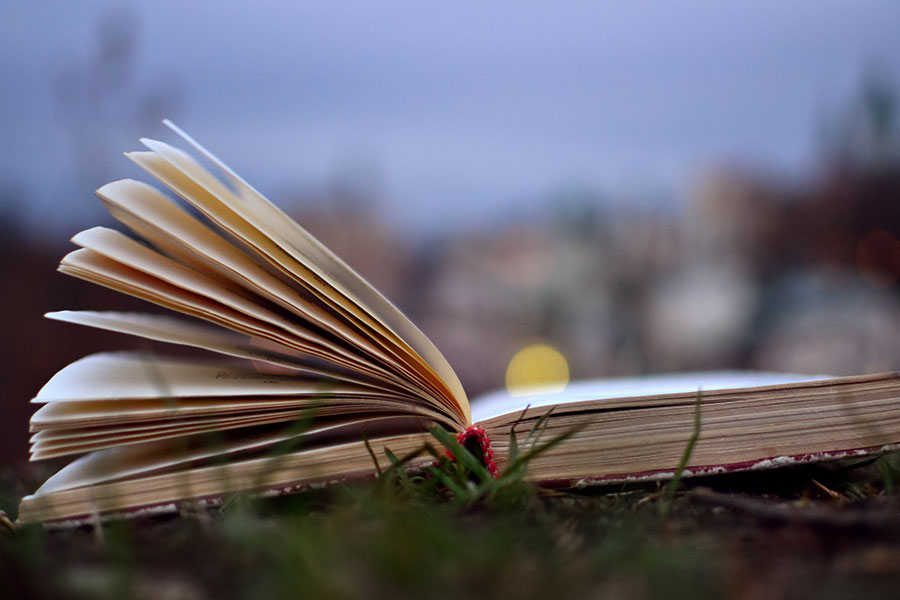 Culture brings together the different regions of the world, their differences and similarities. As a platform of exchange and dialogue, the Geneva Centre is dedicated the promotion of culture through its events.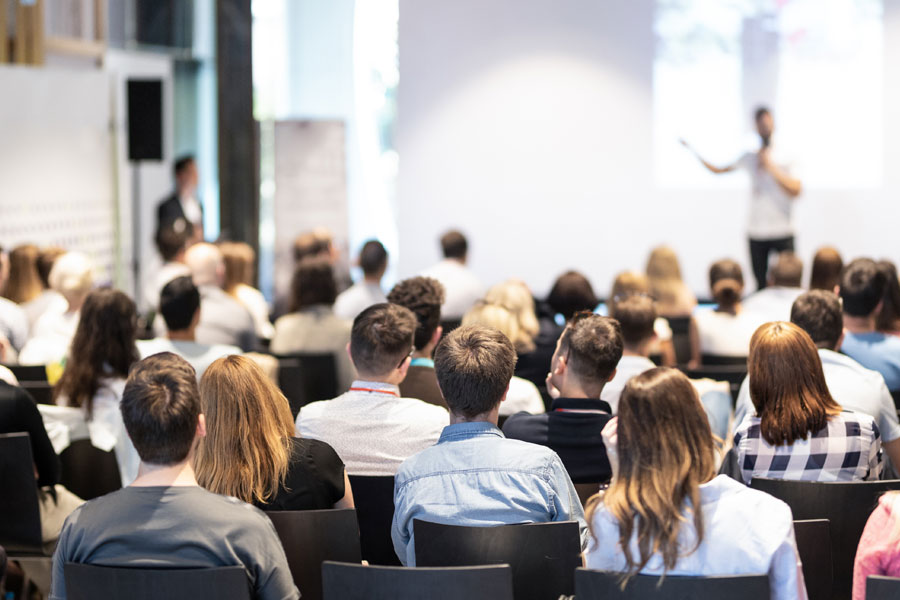 The Geneva Centre dedicates events to the celebration of human rights, through international commemorative days or through the organization of high-level events such as the 2018 World Conference on Religions, Creeds and Value Systems.