Experience working in the field of human rights through internships with the GC.
The Geneva Centre's internship program aims to give interns the opportunity to learn more about our organization's work and gain practical experience to develop the skills and knowledge needed to pursue a career in human rights. This internship program offers a limited number of places and is competitively selected.
MEET SOME OF OUR RECENT INTERNS
Leith is an ambitious and dedicated individual currently pursuing a Master of Arts in Political Science and Public Affairs at St. Louis University Madrid. Throughout his academic journey, he has actively engaged in various research and community-oriented projects, showcasing his commitment to making a positive impact beyond his studies. With a diverse background and an unwavering dedication to making a difference, Leith completed his internship at the Geneva Centre for Human Rights Advancement & Global Dialogue from May 1st to June 30th, 2023. During his tenure with the Centre, he consistently displayed exceptional dedication, enthusiasm, a strong work ethic, professionalism, and a proactive approach to his tasks.
One of the key highlights of Leith's internship was his successful completion of several important tasks. Notably, he demonstrated exemplary research and writing skills by composing a comprehensive background document for the panel event titled "Surveillance technologies and human rights: Beyond the security – freedom dilemma" on digital technology. This document provided event participants with a solid foundation of knowledge and set the stage for insightful discussions.
Furthermore, he diligently followed and meticulously provided us with summaries of two interactive debates held at the Human Rights Council (HRC). His well-crafted summaries focused on the discussions regarding Sudan and the Occupied Palestinian Territory (OPT). These summaries have allowed our audience to stay well-informed about these crucial discussions and the latest developments.
In addition to his exceptional research, Leith actively contributed to our Scientific Café Initiative. He willingly participated in an interview with Lucy Ntongai and skillfully distilled the essence of the conversation into a concise and engaging paragraph. His ability to capture complex information in an informative manner was evident in his valuable contribution.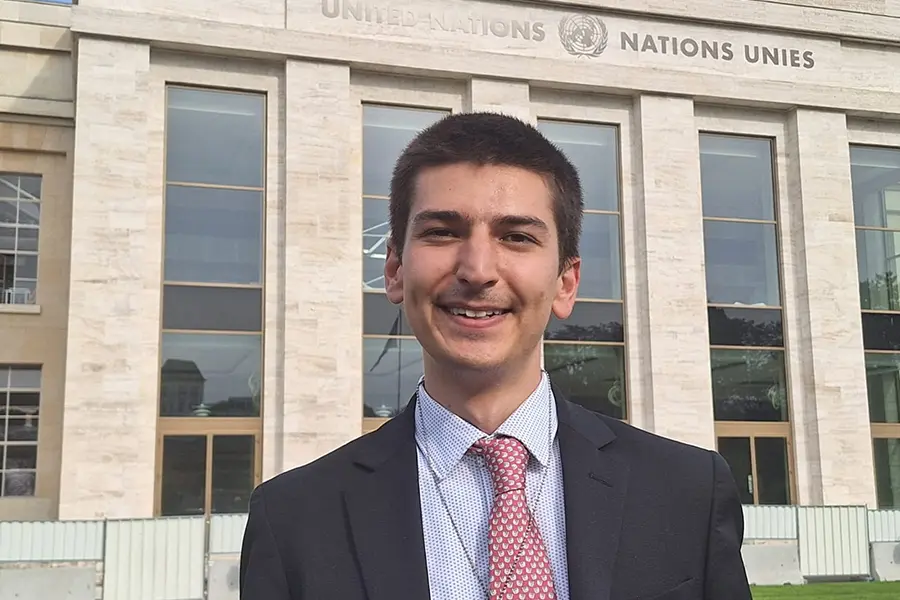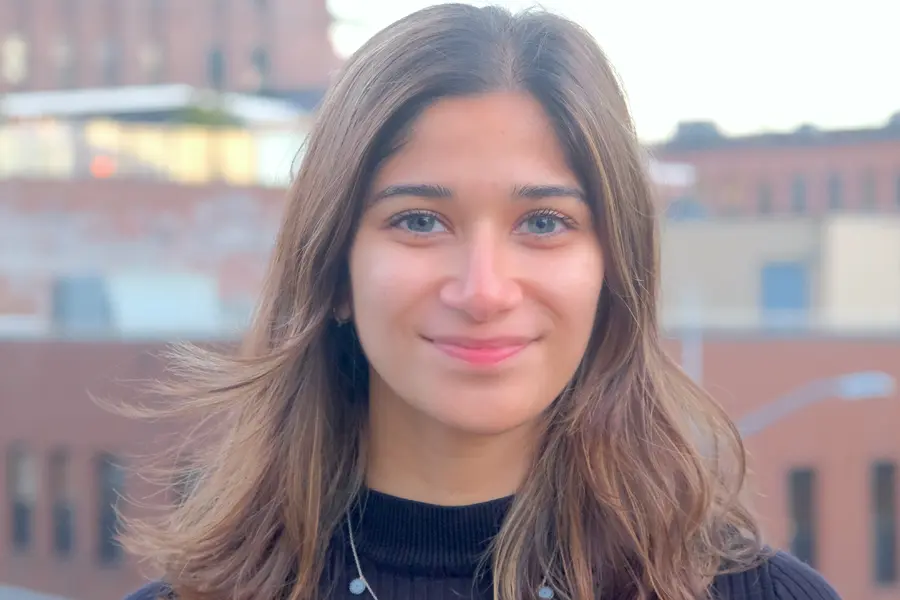 Ashlesha Shringarpure is a student of Political Science and History at McGill University in Montreal. It is her sincere goal to advocate for and enforce the right to equality and human rights. Has extensive experience in academic clubs such as Model United Nations and Debate Club, where she participated in political debates and drafted resolution papers for lobbying.
Shringarpure interned at the Geneva Centre for Human Rights Advancement and Global Dialogue during the summer of 2022,  from 1 August to 1 October.
During the period of her volunteer internship, Ms. Shringarpure worked on a research paper entitled (Youth Empowerment: Youth Movements for the Promotion of Human Rights) in which she explored youth empowerment through, and for, the promotion of human rights, with a focus on the field initiatives and experiences across the world. She clearly demonstrated through her work many of the qualities essential to professionals in this field and proved to be hard-working and efficient.
Wahida Omari is a young lawyer from Afghanistan with human rights, rule of law and development experience with international, intergovernmental organizations and currently is a candidate for Advanced Masters in Transitional Justice, Human Rights and the Rule of Law at the Geneva Academy Of International Humanitarian Law And Human Rights.. She holds an LLM in International Criminal Law and Human Rights Law from Bangor University, United Kingdom.
She is passionate about human rights and international law. During her course of career, she led different projects and initiatives that aimed to advance the rights of women and children in Afghanistan. She also worked with the International Criminal Court with the Office of Prosecutor as an intern (2017) and the Office of Public Counsel for Victims as Visiting Professional (2021-22)respectively.
Between 23 February 2023 and 2 June 2023, Omari will be interning at the Geneva Centre for Human Rights Advancement and Global Dialogue. In this role, she is responsible for following the meetings of the UN Human Rights Council and preparing an analytical paper on selected human rights themes within the UN Human Rights Mechanisms. Additionally, she will follow the UPR and produce two analytic summaries on selected states.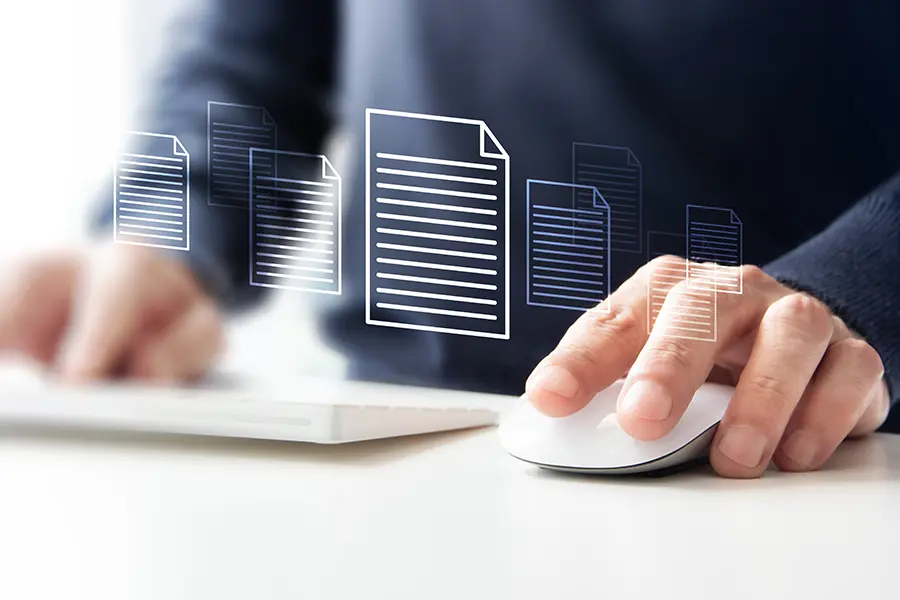 We invite you to complete the internship application form if you are interested in an internship opportunity with the Geneva Centre.
In the event that you are unable to access the application form, please download it here, fill it out and send it to: AFares@gchragd.org
FREQUENTLY ASKED QUESTIONS (FAQs)