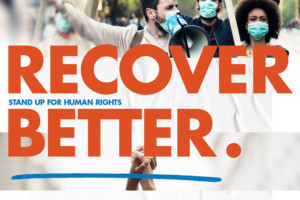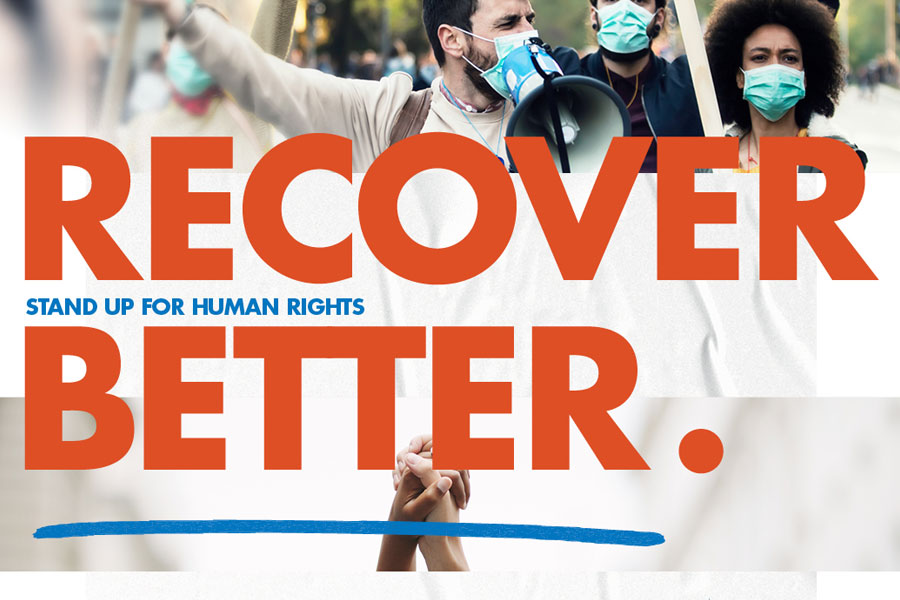 10 December 2020, GENEVA – Statement issued by the Chairman of the Geneva Centre, Ambassador Ghazi Jomaa.
Allow me to recall on this occasion "All human beings are born free and equal in dignity and rights": the words of the first Article of the Universal Declaration of Human Rights. They lend concrete expression to the universally shared recognition that human rights constitute inalienable entitlements to all people, not gender nor age-specific, not particular to any ethnic, religious or societal group. And yet, the international community continues to be confronted with chronic problems of human rights abuses, oftentimes aggravated by protracted conflicts, expanding poverty, forced migration, accelerating climate change impacts and beyond. Furthermore, ideologies anchored in hate and prejudice, pursuing selfish goals of wealth and power, undermine human rights worldwide and attack our shared humanity.
In such tumultuous times, it has become vital to reinforce human rights, promote global solidarity, mutual understanding, and ensure equally shared prosperity. No struggle is more noble than that engaged to uplift the downtrodden and deprived, and no success more rewarding than to alleviate their sufferings, free them from want and restore their human dignity as equal to all.
I wish to stress that everyone should enjoy, equally, all human rights. No one nor any group of persons should be treated as less equal, be it women, religious, racial or ethnic minorities, migrants, refugees or others. Indeed, the concept of non-discrimination lies at the heart of human rights. Discrimination feeds mistrust, marginalization, fear, leading to violence, and furthermore saps the economy by reducing productivity.
I make a fervent appeal to the international community, on this human rights commemorative day, to unite in its efforts to mobilize the political will and needed resources, in order to adequately address the major global problem facing the world today, which is to recover from the pandemic and build back better, on the founding stones of human rights. This is the pathway to ensure peace, dignity, equality and sustained development, in an environmentally protected planet.