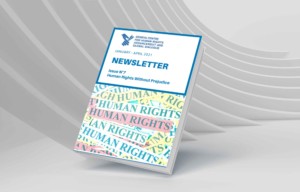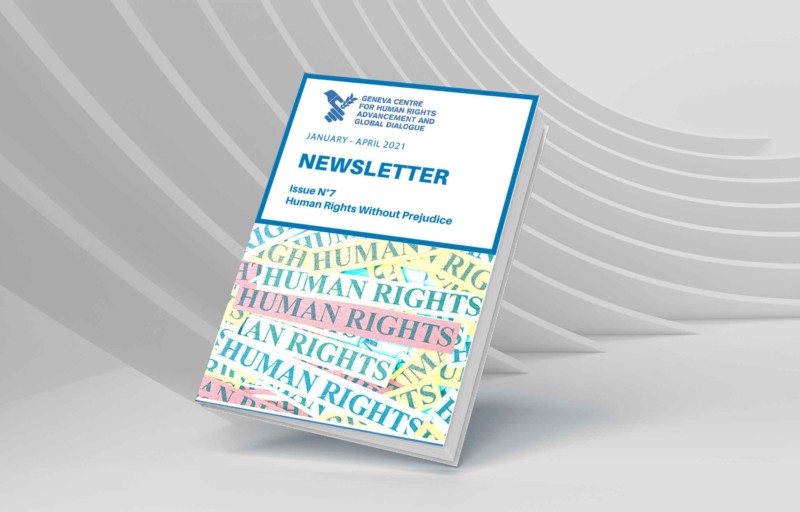 20 May 2021, GENEVA –  The Geneva Centre began the year 2021 determined to fulfil its mandate despite the continuing sanitary restrictions. It defined its strategy accordingly and adopted a robust workplan, thereby enabling it to carry out a wide spectrum of activities in the domains of international human rights advocacy, multistakeholder reporting, human rights training, dialogue on crucial and contemporary human rights issues, research and publications, which will be released shortly.
The Geneva Centre thus enters the second half of the year with renewed vigour to promote universal respect of human rights, and understanding and empathy between peoples and regions across the world.
The present Newsletter provides an update of our activities and efforts undertaken over the past four months.
Download the latest edition of "Human Rights Without Prejudice" below:
Geneva Centre – Newsletter, Issue N° 7 (January-April 2021).pdf