When: 17 June 2021 (Thursday) 15:00 to 16:30 (CET, Geneva time)
Where: Given the evolving situation of the COVID-19 pandemic, the event took place virtually on Zoom.
On the occasion of the International Year for the Elimination of Child Labour, the Geneva Centre organized an online event entitled "Back to School not Work: Ending Child Labour in a Post-COVID World" which discussed the most recent updates on progress against child labour around the world, and how, together, we could prevent the COVID-19 crisis from pushing millions of children into labour.
Context:
In 2019, the United Nations General Assembly unanimously adopted Resolution 73/2371 declaring 2021 as the International Year for the Elimination of Child Labour. The resolution reaffirmed the commitments by the Member States to adhere to the achievement of SDG 8.7 and "take immediate and effective measures to eradicate forced labour, end modern slavery and human trafficking, […] and by 2025 end child labour in all its forms".
While significant progress has already been made towards this ambitious goal in the last decades, many challenges remain as the latest global estimates indicate that 160 million children – 63 million girls and 97 million boys – were in child labour globally at the beginning of 2020, accounting for almost 1 in 10 of all children worldwide. The COVID-19 pandemic further threatens to exacerbate the situation, pushing more girls and boys, particularly from vulnerable communities, into child labour. This is due to a number of factors, among others:
Child labour regulations have been weakened in a number of countries, especially in sectors such as agriculture and coffee production.
School closures are known to increase the risk of child labour, including exploitative and hazardous jobs.
Girls are particularly vulnerable to exploitation in domestic work.
Restricted freedom of movement can make it more difficult for social workers to support vulnerable children, putting them at a higher risk of exploitation.
Disruption of family ties through illness and death of parents due to COVID-19 can make children more vulnerable to forced labour and human trafficking.
A number of countries have curtailed or put on hold their free meal programs, childcare services, and other social service provisions.
The Geneva Centre's panel debate was moderated by Dr. Umesh Palwankar, the Executive Director of the Geneva Centre for Human Rights Advancement and Global Dialogue. The panel likewise benefited from the participation of the following distinguished panellists: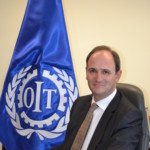 Mr. Philippe Vanhuynegem – Chief of the Fundamental Principles and Rights at Work Branch, International Labour Organization
A Belgian national, Mr. Philippe Vanhuynegem holds a Master's Degree in Economics and a Special Master's Degree in Econometrics from the Université Libre de Bruxelles (ULB). Mr. Vanhuynegem joined the ILO in 1997, first in Côte d'Ivoire and then in the Lima Sub-regional office, as a junior professional officer working on social protection. He then spent almost seven years at headquarters in Geneva working on several large technical cooperation programmes on social exclusion, social protection and local development. In 2008, based in Dar es Salaam, he managed a regional programme on cooperative businesses in East and Southern Africa. In 2011, he returned to Lima as a senior enterprise specialist for the Andean Countries, where he became Director of the Subregional Office for the Andean Countries in 2016. Since April 2021, Mr. Vanhuynegem has been the Chief of the Fundamental Principles and Rights at Work Branch of the Governance and Tripartism Department at headquarters. Before joining the ILO, Mr. Vanhuynegem worked for a consultancy firm on banking and telecommunication for the private sector in Europe. He started his career as a research fellow at the Research Center for Applied Economics of the ULB (DULBEA) and published several studies on social protection, cooperatives and other labour-related issues.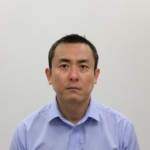 Mr. Tomoya Obokata – United Nations Special Rapporteur on Contemporary Forms of Slavery.
Mr. Obokata is a Japanese scholar of international law and human rights, specialising in transnational organised crime, human trafficking and modern slavery. He was appointed as the Special Rapporteur on contemporary forms of slavery, including its causes and consequences in March 2020. He currently serves as Professor of International Law and Human Rights at Keele University, and previously taught at Queen's University Belfast and Dundee University. He has extensive experience of working on the issues of transnational crime, human trafficking and modern slavery with relevant stakeholders, including the UK Parliamentary Joint Committee on Human Rights, the Northern Ireland Assembly All Party Group on Human Trafficking, the UN Office of Drugs and Crime, the International Organisation for Migration and the European Union. Mr. Obokata also worked as a legal clerk for the United Nations High Commissioner for Refugees in Japan. He has published widely on the topics mentioned.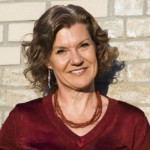 Ms. Jo Becker – Children's Rights Advocacy Director Human Rights Watch
Ms. Becker is the advocacy director of the Children's Rights Division at Human Rights Watch. For the past twenty years, she has carried out research and advocacy on children's rights, with a particular focus on the recruitment and use of children in armed conflict and exploitative and hazardous child labor. Her advocacy helped lead to the adoption of international treaties on child soldiers and decent work for domestic workers, and influenced multinational tobacco and jewelry companies to strengthen their policies and practices regarding child labor and human rights. Her field investigations have encompassed work in Burma, Ghana, India, Indonesia, Iraq, Morocco, Nepal, Nigeria, Sri Lanka, Uganda, and the United States. She is co-author of numerous Human Rights Watch reports. Her most recent is "I Must Work to Eat": Covid-19, Poverty, and Child Labor in Ghana, Nepal, and Uganda (2021). In addition to her work at Human Rights Watch, she is also an adjunct associate professor of international and public affairs at Columbia University, and the award-winning author of two books.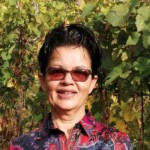 Ms. Anita Sheth – Senior Advisor Social Compliance and Development, Fairtrade International
Ms. Sheth joined Fairtrade International in 2009 as its Senior Advisor, Social Compliance and Development. She is the organization's expert on mitigating child labour and forced labour issues, including gender-based violence in the production and processing of certified commodities. In September 2020, she became Fairtrade International's Senior Advisor, Rights and Vulnerable Groups, where she will focus on human rights protection, remedy and impact involving right holders such as children, women, youth and at-risk migrants. Prior to joining Fairtrade, Ms. Sheth worked at Save the Children in Canada as its Senior Policy, Research and Advocacy Analyst. She has worked on labour and human security issues in the agricultural and extractive sectors, involving many countries in West and East Africa, South and Central America and Asia and the Pacific. She has been an expert advisor to the U.S. Department of Labour's Cocoa and Child Labour Oversight Body and was a board of directors of Partnership Africa Canada that played a key role in preventing the sale of conflict diamonds. She is an Indian born, Canadian citizen, who studied in Malta and currently resides and works in Bonn, Germany.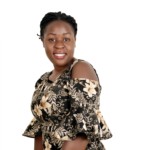 Ms. Molly Namirembe – Former Child Labourer, Young Activist from Uganda
Ms. Namirembe is currently a program officer and a SCREAM trainer at Ecological Christian Organization (ECO), a non-governmental organization in Uganda. She is passionate about working with children and youth and she has done this since 2015. At ECO, she is implementing projects that are aimed at ending child trafficking and child labour. She has a bachelor's degree in social work and social administration from Makerere University, and a certificate in child protection from Makerere University. For Ms. Namirembe supporting children is not just a job but a passion. She a living example of resilience as she is a former victim of child labour and now actively involved in global efforts to combat it.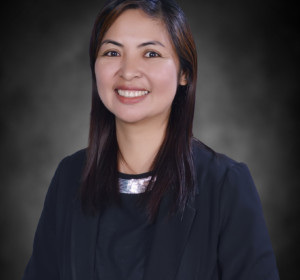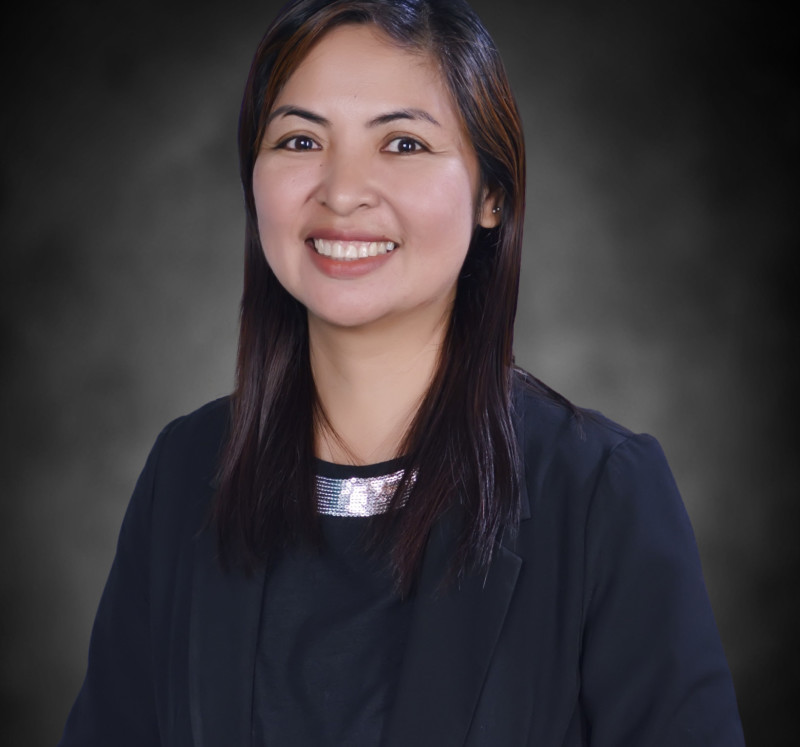 Ms. Florie May Butiong-Tacang – Executive Director of the Kaugmaon for Children's Rights and Social Development (Philippines)
Ms. Butiong-Tacang is a registered social worker. She is currently the Executive Director of Kaugmaon for Children's Rights and Social Development, Inc., a non-governmental institution that works for the protection of children, especially those involved in hard and hazardous work. In her decades of engagement in development work, she spearheaded and managed different programs on upholding children's rights and developing the life skills of young people. Today, she continues to advocate for child protection to the fore along with conducting research on children's issues and working with the community and other stakeholders in developing and strengthening child protection structures and mechanisms.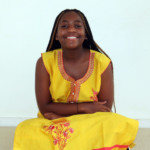 Ms. Stacey Fru – Multiple Award-Winning Child Author and Activist
Stacey is a multiple award-winning Child Author of chapter books, a Philanthropist, Activist, Analyst, Brand Ambassador, and Public Speaker. She is the current face of the African Union (AU) and International Labour Organisation's (ILO) 2021 International Campaign for the Elimination of Child Labour. One of her books is available in Braille and Daisy formats. She runs The Stacey Fru Foundation that reaches out to donate books, food, computers and other items to children and care homes across South Africa. She also honours other African children who are impacting their communities by awarding them during The Annual African Children of the Year Awards held every November.
***
Follow-up Publication "Back to School not Work: Ending Child Labour in a Post-COVID World":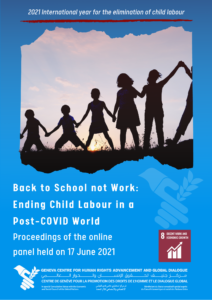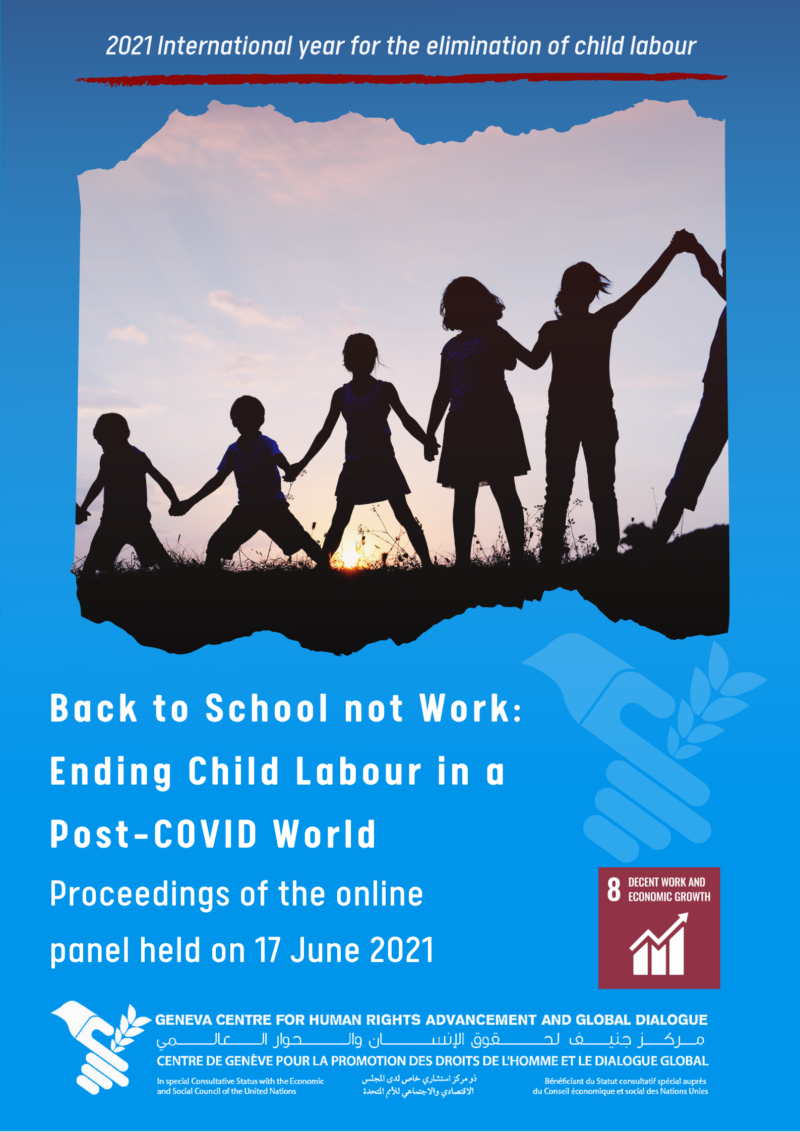 Click here to access the publication.
For more information, contact Ms Maryna Yazianok: myazianok@gchragd.org.