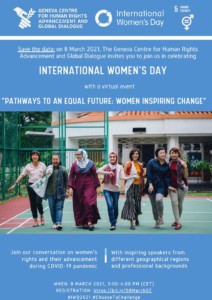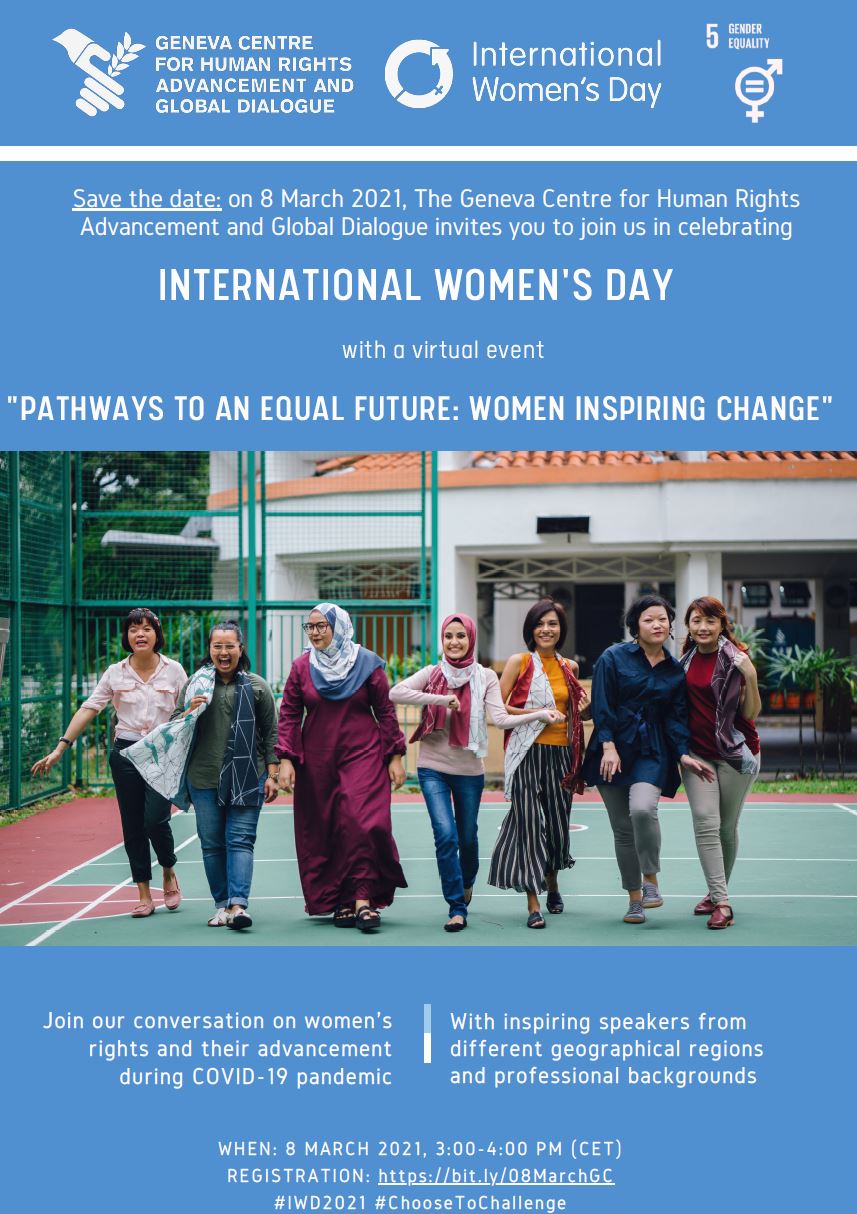 Despite the increased awareness about women's rights in many countries and significant progress made in recent decades, a number of old and new obstacles remain on women's path to equality and justice. Women are still over-represented in lower-paid jobs or get lower salaries than men for equal jobs. They often remain sidelined in political and economic decision-making. Many are not free with regard to their own bodies, yet others suffer abuses of their physical and moral integrity and harassment in their everyday life. This is irreconcilable with human rights and a vision of equality and dignity for all.
The global pandemic has only exacerbated the challenges that women face. "Limited gains in gender equality and women's rights made over the decades are in danger of being rolled back due to the COVID-19 pandemic," said the UN Secretary-General António Guterres.
On the occasion of the International Women's Day on 8 March, the Geneva Centre for Human Rights Advancement and Global Dialogue held a virtual event to celebrate the commitment, the courage and the determination of millions of ordinary women and men who do extraordinary things in order to promote a society based on gender equality and respect for women's rights, who #ChooseToChallenge stereotypes, fight bias and broaden perceptions. Beyond this, the event aimed to honour women who are the true architects of society, to promote their empowerment for them to play a crucial role in shaping the world and in building a better future for all.
The participants shared their experience in promoting girls' and women's leadership, as well as combatting gender-based violence, modern slavery, human trafficking and early marriages. They expanded on the significance of the right to education, the importance of childhood and the role of working with the governments for creating new policies.
Event Panellists: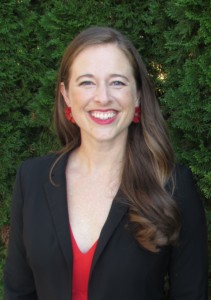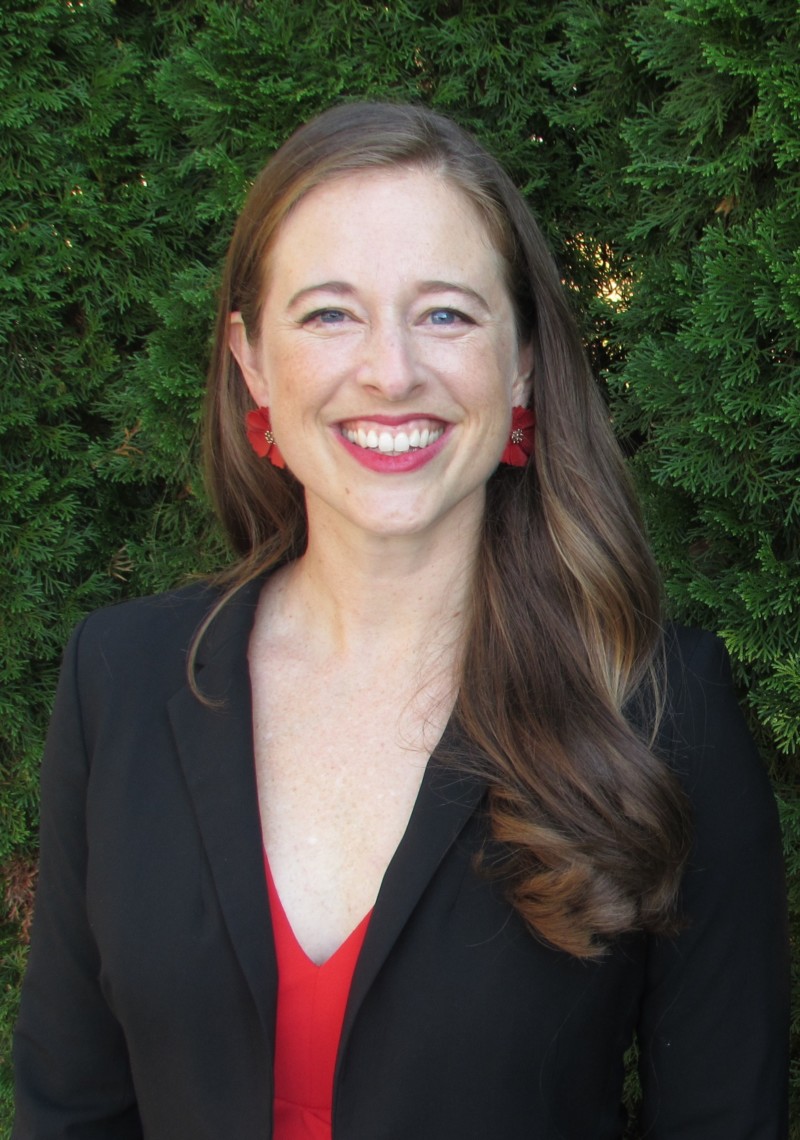 Bailey Leuschen (United States of America) is the Director for Programs & Impact at Girl Up, an Initiative of the United Nations Foundation that has trained and mentored 75,000 teenage girls and college women around the world to be effective changemakers for social good. She is passionate and committed to women and girls' social, political, and economic inclusion at home and abroad. Bailey's professional portfolio has spanned the Americas, Europe, Africa, Asia, and the Middle East, including projects for gender equality, democratic governance, impactful civil society, and LGBTQI rights. Bailey is a graduate of the London School of Economics.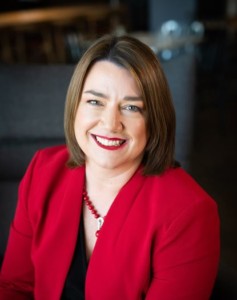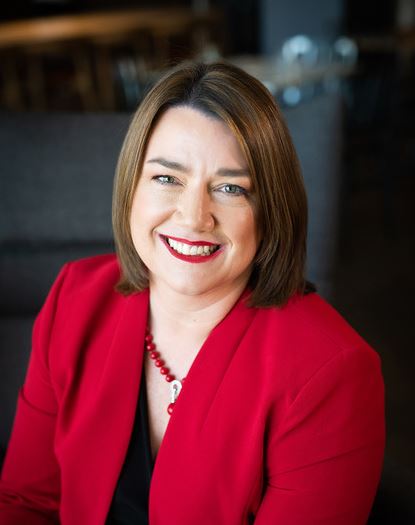 Sarah Morse (Australia) is former Young Australian of the Year (NSW), and is the Director of Unchained Business Services. Unchained is a for-purpose business which inspires Australian companies to be leaders in addressing modern slavery. 100% of net-profits from Unchained will be reinvested back into social enterprises providing meaningful employment to survivors of modern slavery. With twenty-five years of humanitarian work, leadership experience and cancer nursing, Sarah uses the lessons she has learnt to inspire people to live with empathy, positivity and purpose. Sarah is passionate about seeing Australian businesses increase trust by demonstrating authentic values, and by making ethical choices.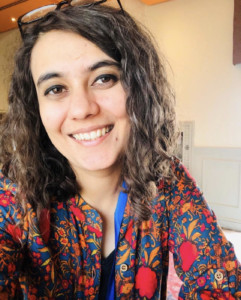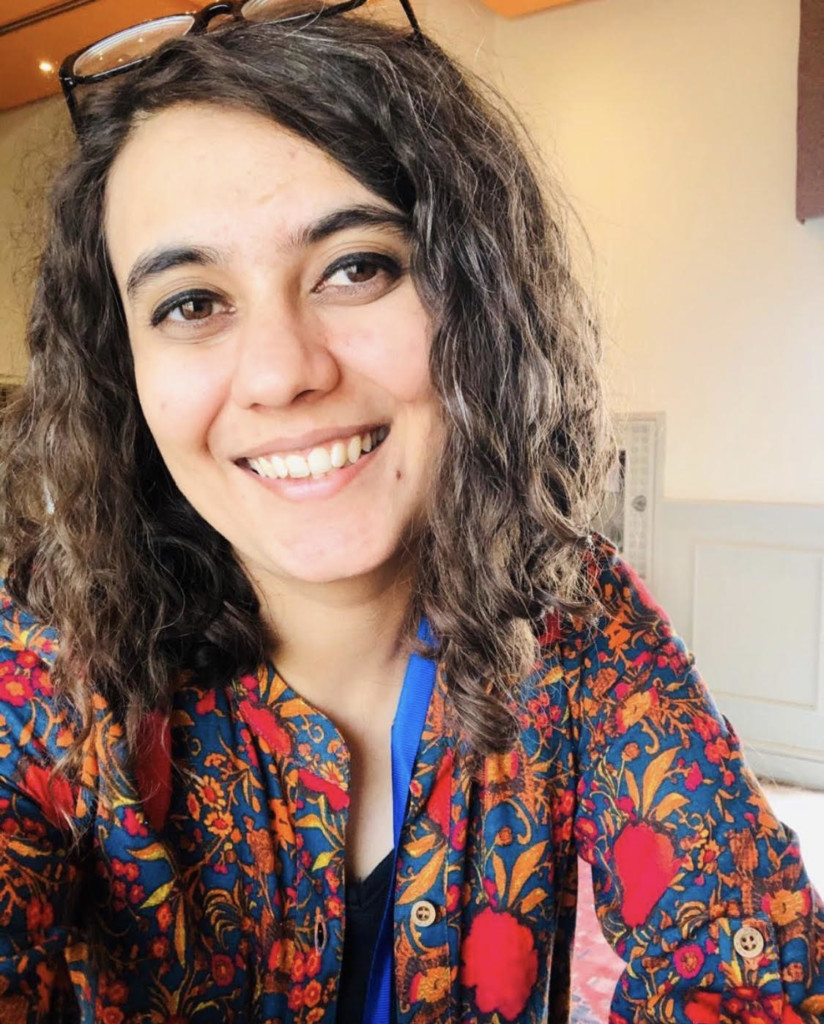 Hira Amjad (Pakistan) Founder and Campaign Director of 'DASTAK – Knock-down Gender-based Violence', Hira has been working to eradicate gender-based violence and to promote women rights across Pakistan since 2014. She specializes in development and execution of grassroots level community engagement, awareness-raising and social mobilization development projects. Hira has worked extensively with women and young girls across Pakistan, including those residing in various districts of former war-torn Federally Administered Tribal Areas (FATA). She is also a fellow of CrossCulture Program (Germany) on Human Rights and Peace.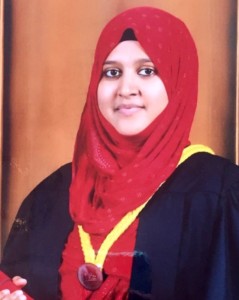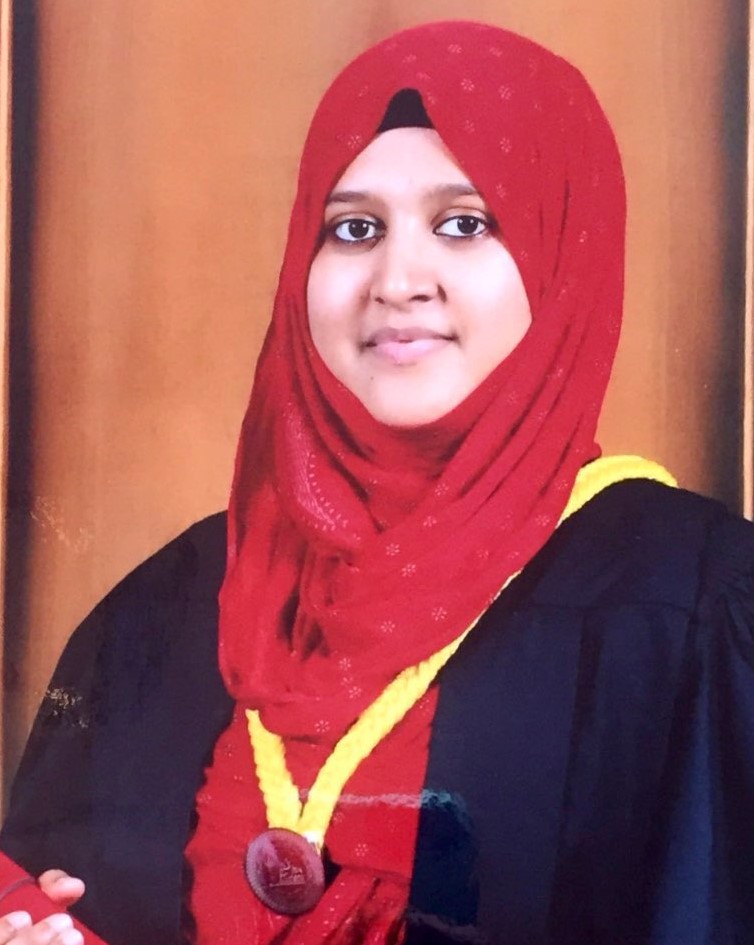 Mohamed Azhar Fathima Ajra (Sri Lanka) served as the Assistant Lecturer in Law at the University of Jaffna and was parallelly engaged in several volunteer activities to demolish disparity, ensure equality and to foster human rights. As a Project Manager at the International Youth Council Sri Lankan Chapter she served the vulnerable youth and women in various aspects. At present, she is providing pro bono legal service to the women and children affected by domestic violence, maintenance issues and child rights at Quazi Court and enforcement at Magistrate Courts. She is a Legal Associate at Ameen Law Chamber, Puttalam, Sri Lanka, since October 2020.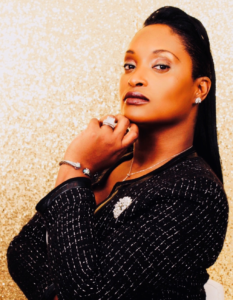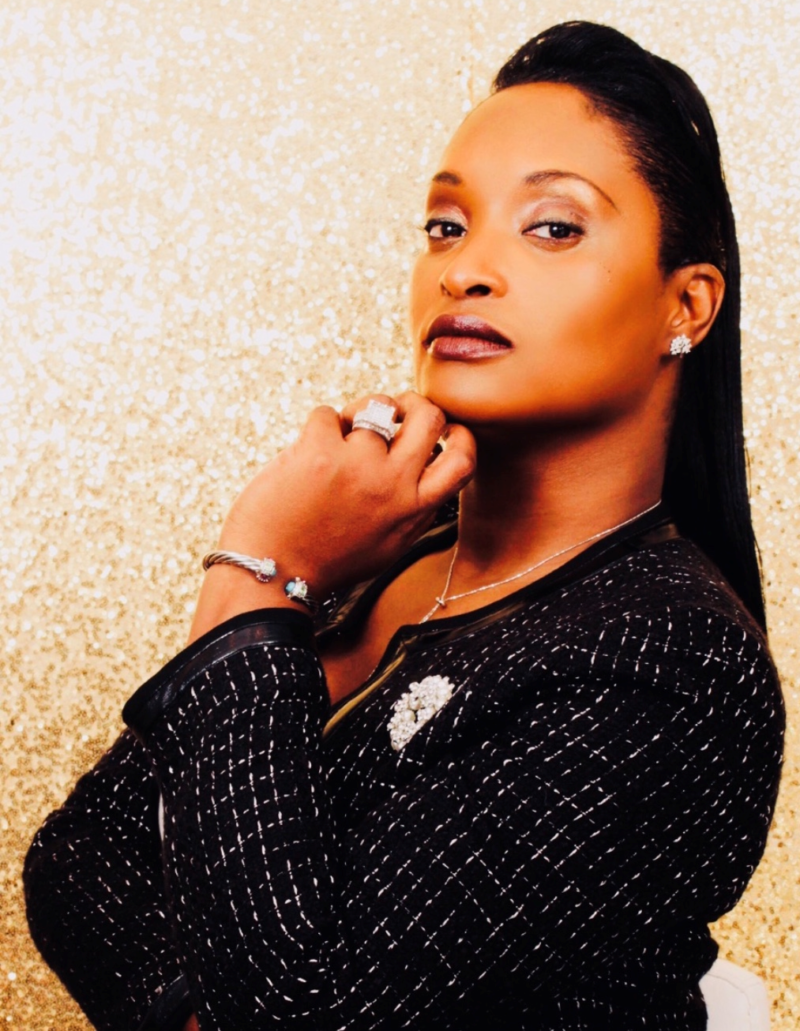 Dr. Coralanne Griffith-Hunte (USA) is a Human, Industrial & Trauma Psychologist. She's the Founder and Chairwoman of Created for Greatness Leadership Group, Inc., a humanitarian organization with partnerships in the United States and abroad. In 2020, Dr. Griffith-Hunte joined the United Nations 58th Commission for Social Development to end homelessness around the world. In 2018, Dr. Griffith-Hunte was instrumental in advocating for the End Child Sex Trafficking Bill which was signed into legislation. Dr. Griffith-Hunte is the recipient of copious humanitarian, public service, leadership and educational awards and has appeared on TEDx and well-known publications.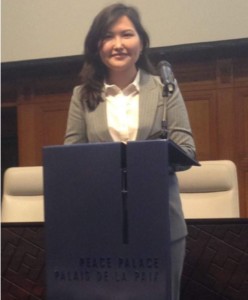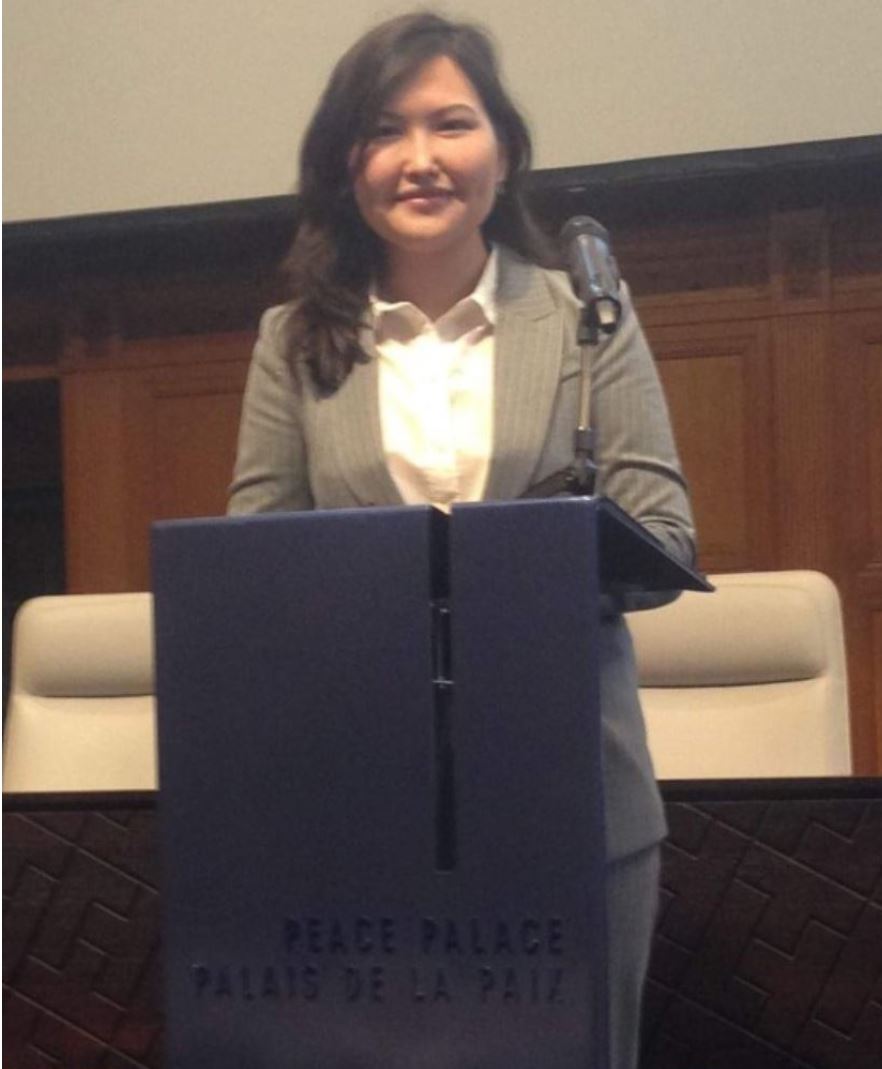 Diana Madibekova (United Kingdom) is a PhD Researcher and Teaching Fellow. She researches the interdisciplinary field of global governance and regulatory frameworks, causal mechanism between international business and global peace from management perspective, particularly in the role of business in contributing to peaceful societies and how that is (whether) regulated, assessed, and equally important, perceived by the business itself, the state and the society. Outside her formal functions, Diana is a frequent speaker on topics of career management, leadership, women's empowerment and equality, and she hopes to contribute to the betterment of the world where people are defined by who they are, and not what they come to represent.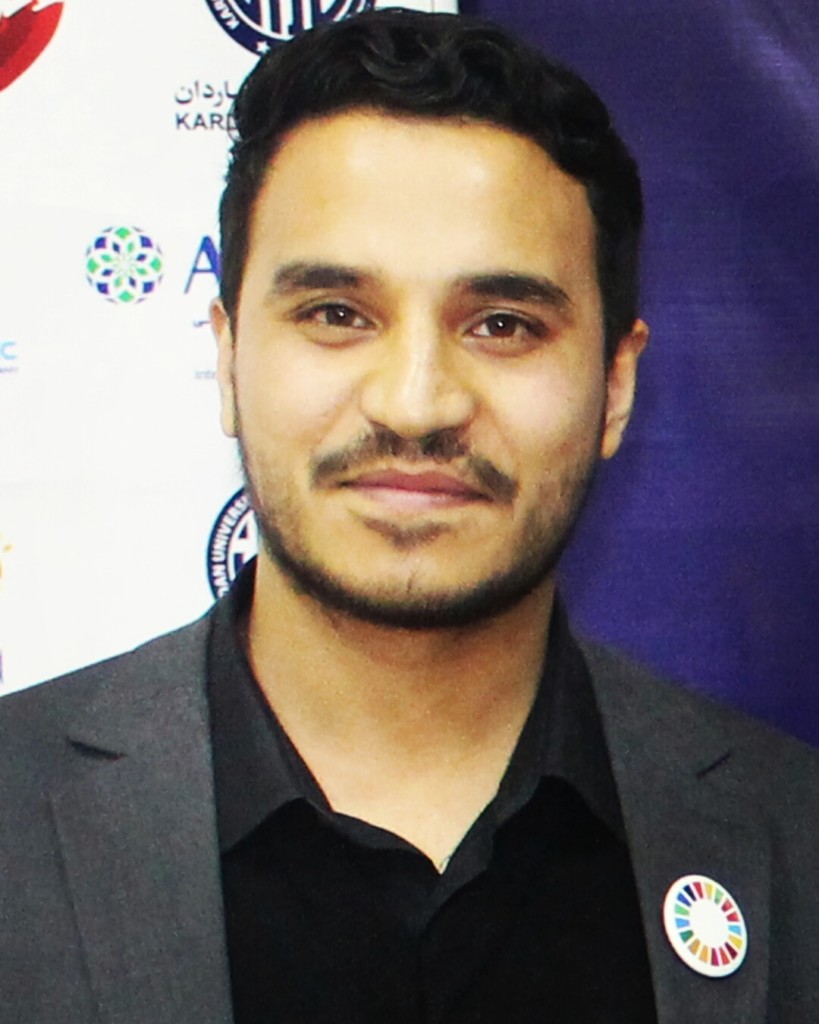 Sayed Ahmad Fahim Masoumi (Afghanistan) has a career background as Country Director for AIESEC in Afghanistan, International Relations Consultant for AIESEC in Vietnam, and founder of VNDO organization in Afghanistan. He believes in teamwork, leadership, and a results-oriented working environment by keeping gender equality a driver for growth. His experiences have covered projects in Afghanistan, India, Bahrain, and Egypt. He is pursuing his Master's degree in Sustainable Development Management at Hochschule Rhein Waal University in Germany.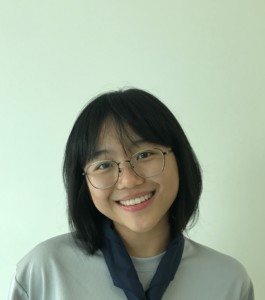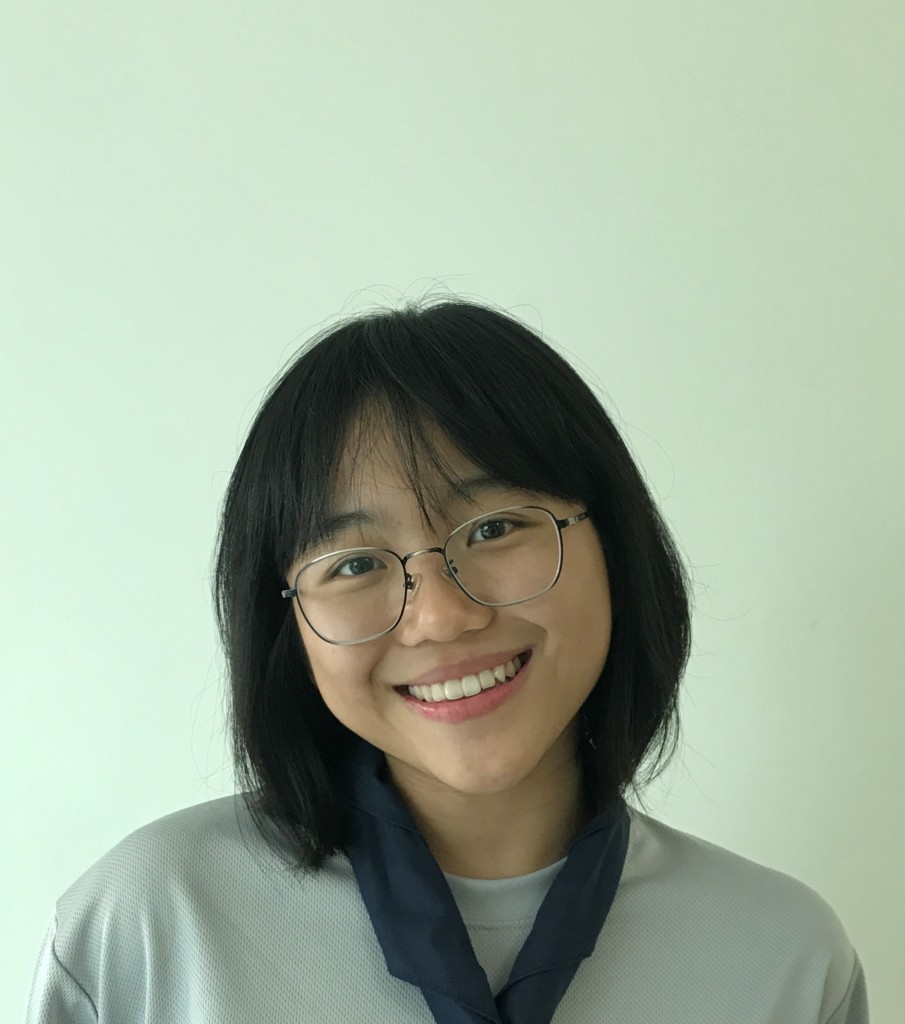 Tan Ejin (Malaysia) is a second-year law student. She was involved with the End Child Marriage campaign with Girl Guides Association of Malaysia and is currently an Advocacy Champion at the World Association of Girl Guides and Girl Scouts (WAGGGS), where she has worked on gender-based violence and body confidence issues. In the upcoming Commission on the Status of Women (CSW), she and her team will be involved as youth delegates.
Full Video Recording of the Event: Watch Here
Follow-up Publication "Pathways to an Equal Future: Women Inspiring Change":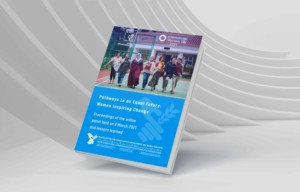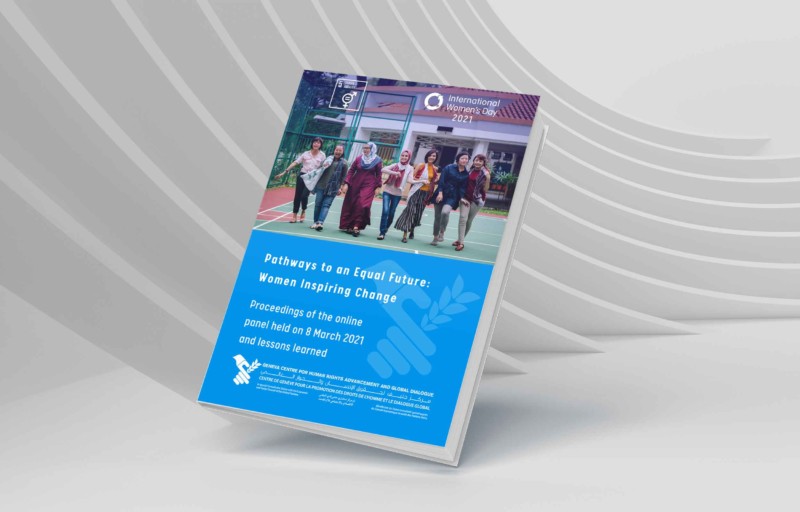 The book includes, besides a summary of the proceedings, the full statements of the panel presentations as well as written contributions, an analytical article which builds upon the lessons learned from the panel. This article provides an overview of the existing international legal and institutional framework for the protection of women's rights, identifies the wide-ranging impact of the pandemic thereupon, and offers a ten-point road map for the effective promotion of women's rights.
https://gchragd.org/pathways-to-an-equal-future-women-inspiring-change-2021/