Geneva – 11 September 2023
What place for the human rights of women and children in our global climate strategy? How can they be better integrated and protected? What can we learn from indigenous peoples in this regard?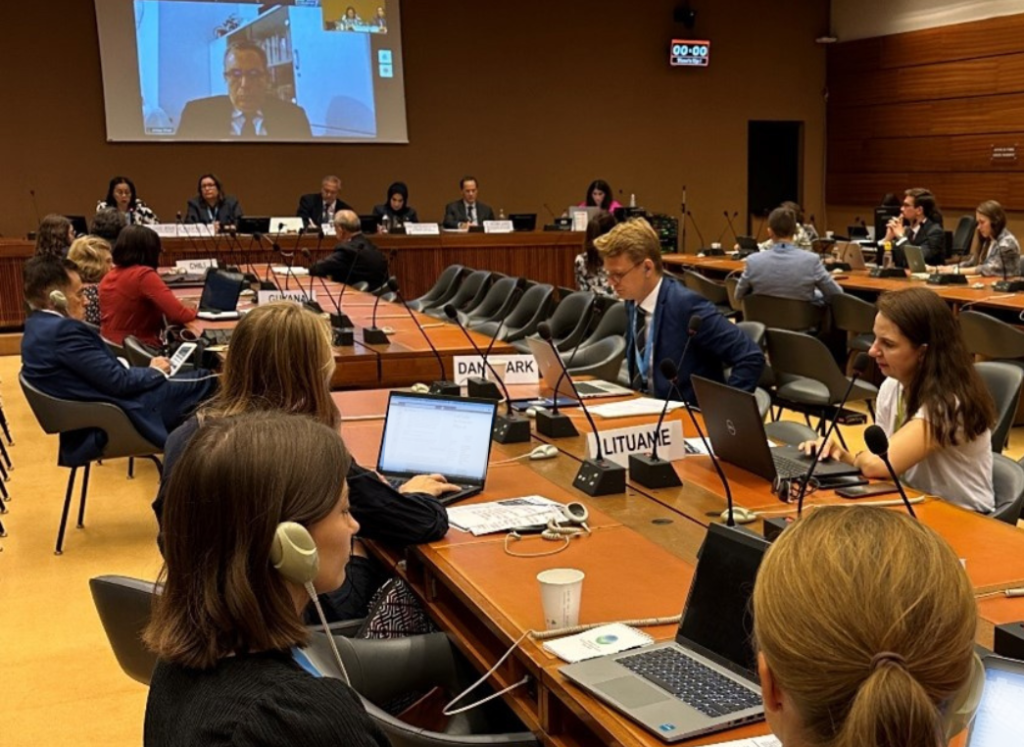 On the 6 September 2023, the Geneva Centre for Human Rights Advancement and Global Dialogue had the chance to discuss this question and many others during its Conference, held at the UN Geneva, on Environment, Climate Change, Women and Children's Rights and the Role of Indigenous Peoples.
The event held in a hybrid format benefited from the co-sponsorship of the Permanent Missions of Chile, Cabo Verde and Finland. The initiative to hold this discussion a short while after the Bonn Climate Conference and as COP28 draws closer, was envisaged as a call to action for all multilateral stakeholders.
The event began with an allocution by the Geneva State Councillor also in charge of external affairs, followed by statements from the Geneva Centre and the Permanent Representatives of the conference's co-sponsors, joined by the distinguished representative from the Permanent Mission of the United Arab Emirates, host of COP 28.
In the course of three thematic panel discussions, speakers hailing from the UN, including Special Rapporteurs, international bodies, civil society and academia from all major regions of the world delivered insightful reflections and concrete recommendations on the rights of women and children in the context of the climate emergency, and the role that the ancestral knowledge and practices of indigenous peoples could play to effectively address this crisis. See the list of speakers here.
Among the main takeaways from the discussions was strong emphasis on better financing for adaptation. Participation in decision-making processes for women, children and Indigenous Peoples was seen as one of the most important elements for protecting human rights and the planet, yet it is one that is in great need of improvement. Inclusivity and good governance emerged as key enablers for effective participation. Recognition of Indigenous knowledge and rights, at all levels of governance, in particular at the local level, must be enacted into legislation and be fully leveraged in climate action.
Stay tuned as we'll soon release the in-depth report of the conference and the full video of the event. Sign up here to stay informed about all our activities.