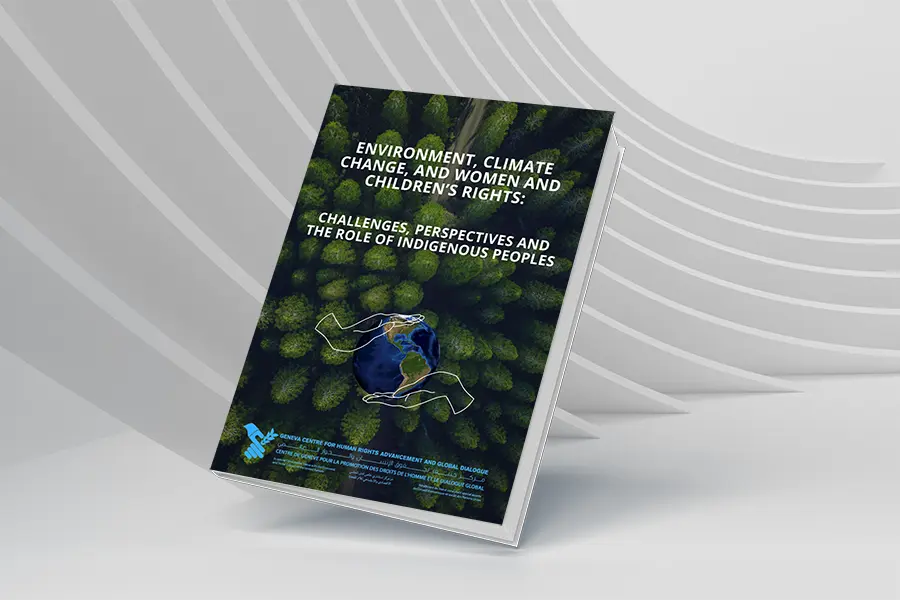 There has recently been encouraging developments in the United Nations Office in Geneva and on international fora, including the historical recognition of the right to a clean, healthy and sustainable environment by the United Nations General Assembly; establishment of a long-awaited mandate of Special Rapporteur on the promotion and protection of human rights in the context of climate change by the United Nations Human Rights Council; adoption of the General recommendation No. 37 on gender-related dimensions of disaster risk reduction in a changing climate by the Committee on the Elimination of Discrimination against Women; as well as the adoption of General Comment No. 26 on children's rights and the environment with a special focus on climate change, by the Committee on the Rights of the Child.   
The adoption of a breakthrough decision on the establishment of a Loss and Damage Fund at the Sharm el-Sheikh Climate Change Conference (COP-27) in November 2022, is also a positive leap forward. This year, as the world celebrates the 75th anniversary of the United Nations Declaration on Human Rights, more than ever, the right-based approach to climate action should drive higher ambition and ensure more effective engagement, while the new mechanism should be rooted in human rights, ensure meaningful action, and include the needs of vulnerable groups, including women and children. 
This book draws on the conclusions made during the Geneva Centre Conference on Climate Change and Human Rights and provides an analysis of recent developments in the climate – human rights nexus.
Access the pdf version of this publication.
Year of publication: 2023