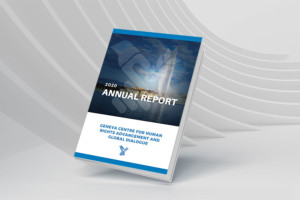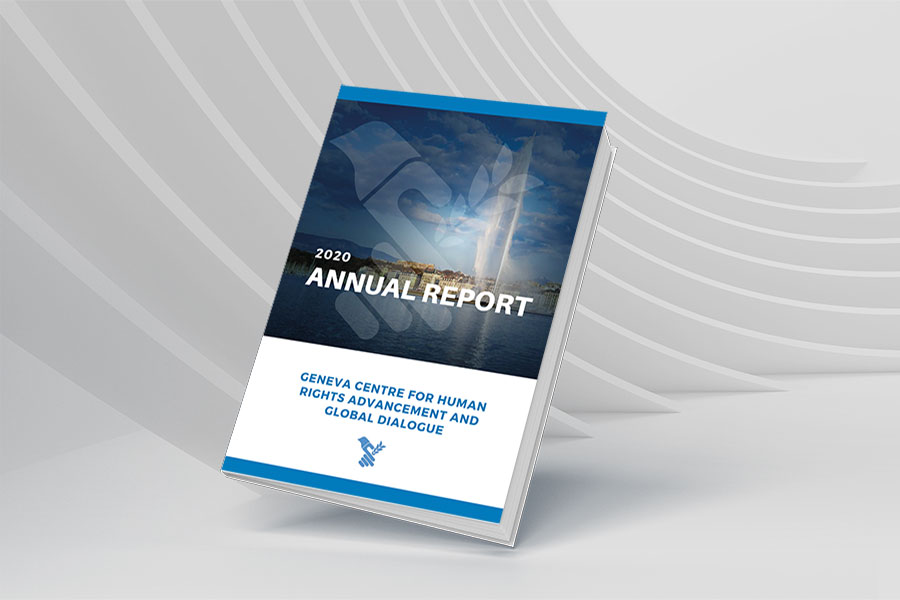 Foreword by the Executive Director, Dr Umesh Palwankar
We have come to the end of a daunting year, with unprecedented challenges, in all walks of life, professional and personal. The pandemic affected human rights in every domain and dramatically underscored the constant need to safeguard and strengthen the fundamental rights of equality and non-discrimination.
For the Geneva Centre, as for many others, the sanitary measures considerably restricted initially planned projects. However, the Centre rapidly adapted to the new circumstances, found additional paths to fulfil its mission, and in fact stepped up its efforts and activities. The present report provides details of these.
Click the link below to access our Annual Report 2020: