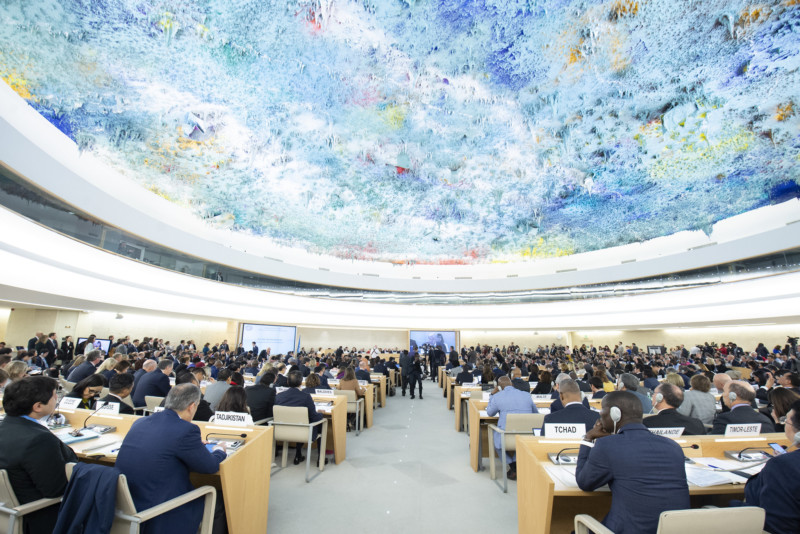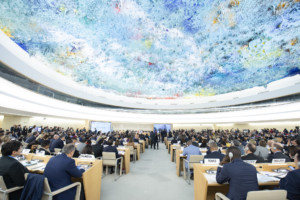 The 37th session of the Universal Periodic Review (UPR) has started today, 18 January 2021, at the United Nations Office in Geneva, and will continue until 29 January 2021.
The UPR is a unique process which involves a review of the human rights records of all UN Member States. The UPR is a State-driven process, under the auspices of the Human Rights Council, which provides the opportunity for each State to declare what actions they have taken to improve the human rights situations in their countries and to fulfil their human rights obligations.
As one of the main features of the Council, the UPR is designed to ensure equal treatment for every country when their human rights situations are assessed. The ultimate aim of this mechanism is to improve the human rights situation in all countries and address human rights violations wherever they occur through dialogue and cooperation, as well as through specific recommendations. Currently, no other universal mechanism of this kind exists.
The Geneva Centre will follow the review of Lebanon (18 January 2021), Oman (21 January 2021) and Myanmar (25 January 2021) and produce short reports on the main recommendations received by these two states.
A number of health and safety measures are in place for this 37th session, but it has been underlined by the Human Rights Council Bureau, these modalities shall apply exclusively due to the current limitations imposed by the COVID-19 pandemic and should not serve as a precedent. The UPR Working Group meetings are also broadcast through the UNTV Webcast in all six official languages.
| REPORTS ON REVIEW PROCESSES | Date | View |
| --- | --- | --- |
| Universal Periodic Review of Lebanon – 3rd Cycle | 18 January 2021 | |
| Universal Periodic Review of Oman – 3rd Cycle | 21 January 2021 | |
| Universal Periodic Review of Myanmar – 3rd Cycle | 25 January 2021 | |